The ISEP SEMINARS on Novel Teaching Methodologies are a discussion forum on Education, with special focus to teaching methodologies in Higher Education.
The main goal is to provide access to pedagogical successful experiences from countries worldwide. Several topics will be discussed, namely, Education disruption, Agile education, eduScrum, active-learning techniques, curricula, student-centred learning, assessment, feedback, students' motivation, students' knowledge acqusition, students' soft skills, students' hard skills, and many others.
These seminars last 1 hour per session.
Certificates of participation will be provided.
The Zoom link is: here
The conference is a joint organization by: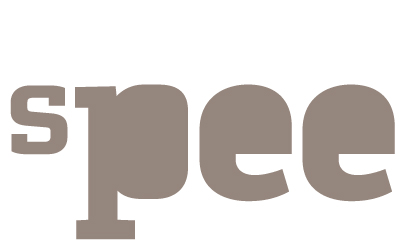 instituto superior de engenharia do porto
Rua Dr. António Bernardino de Almeida, 431
4249-015 Porto, Portugal