ISEPBIM
ISEPBIM is a work and research group composed of students, former students and teachers of ISEP – School of Engineering (ISEP).
What singles out ISEPBIM is the collaboration between professionals and academics. The group acts as a bridge between these two worlds by giving students a learning professional experience and allowing professionals to keep up-to-date with the latest cutting edge technological developments and academic research.
ISEPBIM intends to be a reference to the AECO industry in Portugal, helping in the implementation of BIM methodology through studies, conferences, meetings and workshops.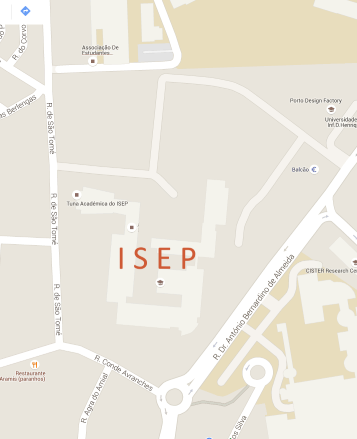 Instituto Superior de Engenharia do Porto
Rua Dr. António Bernardino de Almeida, 431
4249-015 Porto
Portugal
GPS:
41°10'41.50"N
8°36'24.37"W
---
Email: isepbim@isep.ipp.pt